News - All


UPDATE! OpenWRT Premium firmware for TL-WR741ND 1.х
12/04/2012, 09:45, Author:
denzab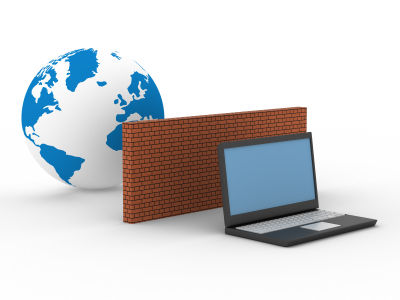 OpenWRT Premium firmware for TL-WR741ND 1.х is a rock-solid product that allows you to get comprehensive industrial strength firewall protection for all you needs (ISO 27k). This tested firmware is easy to use and turns your home router into a all-in-one customizable Linux-based solution. Premium edition also has 24/7 support by e-mail.

You are paying for customer support the software is GNU-based and free.

Please flash your router with the file inside this archive via the FACTORY web-interface (using Internet Explorer). In some countries this may void your warranty so be careful and use it at your own risk. This software has been carefully tested on 10 hardware units provided by TP-link.

! DO NOT TURN OFF THE POWER DURING UPGRADE !

After flashing the router telnet to 192.168.1.1 (use Putty for that).

Now enter the following commands:

opkg update
opkg install luci
/etc/init.d/uhttpd enable
/etc/init.d/uhttpd start
reboot

That will bring up the web interface at: http://192.168.1.1

Buy now!